Integrate with your POS.
We can push orders directly to the POS using our integration. This way your staff will receive a receipt that they are already used to working with.
We already integrate with these systems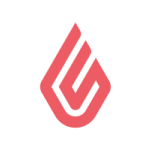 Lightspeed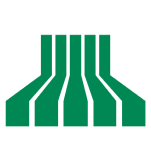 Vectron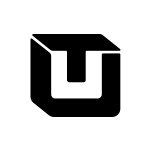 unTill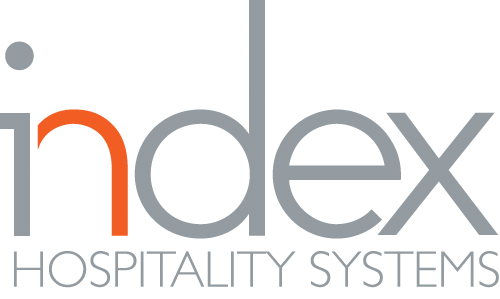 Index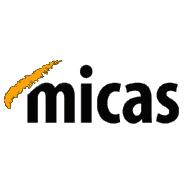 Micas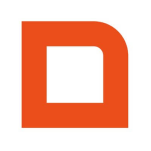 MplusKASSA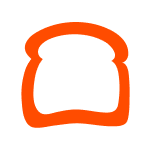 Toast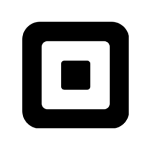 Square
Meer koppelingen volgen spoedig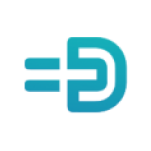 Pos-Link
Is your POS not listed?
‍Contact us and ask for the possibilities!
What if my POS doesn't support integrations?
No problem. We will provide a small tablet to hang next to your POS, which will show all incoming orders. Staff will need to manually input these into your POS — just like they are already doing now.
Integrate with a receipt printer.
Orderli can also push orders directly to a receipt printer and work completely stand-alone next to your POS.